Data Protection
General Data Protection: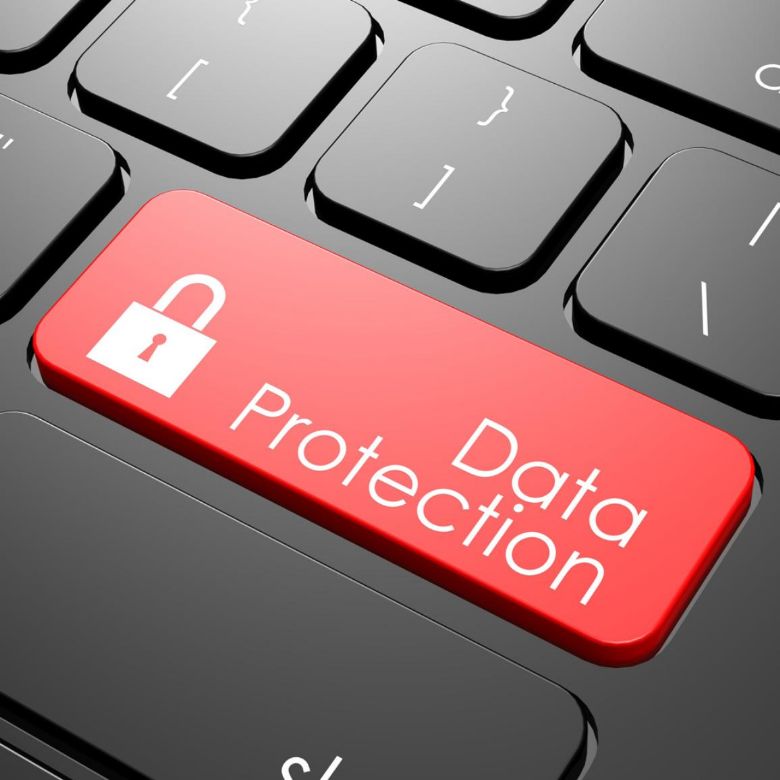 The UK General Data Protection Regulation (UK GDPR) ensures a balance between an individual's rights to privacy and the lawful processing of personal data undertaken by organisations in the course of their business. It aims to protect the rights of individuals about whom data is obtained, stored, processed or supplied and requires that organisations take appropriate security measures against unauthorised access, alteration, disclosure or destruction of personal data.
Finham Park Multi-Academy Trust will protect and maintain a balance between data protection rights in accordance with the UK GDPR. The Data Protection Policy (see bottom of the page) sets out how we handle the personal data of our pupils, parents, suppliers, employees, workers and other third parties. This information is gathered in order to enable the provision of education and other associated functions.
This policy sets out how the school deals with personal information correctly and securely and in accordance with the UK GDPR, and other related legislation. This policy applies to all personal information however it is collected, used, recorded and stored by the school and whether it is held on paper or electronically. Changes to data protection legislation will be monitored and further amendments may be required to this policy in order to remain compliant with legal obligations.
Privacy Notices:
We will take reasonable steps to destroy or erase from our systems all personal data that we no longer require. We will also ensure that data subjects are informed of the period for which data is stored and how that period is determined in our privacy notices. Please find documents below that show our privacy notices.
Data Protection Officer (DPO).
The Data Protection Officer (DPO) is responsible for overseeing data protection within Finham Primary School. If you do have any questions in this regard, please do contact Judicium Consulting Limited using the information below:
Data Protection Officer: Judicium Consulting Limited
Lead Contact: Craig Stilwell
Address: 72 Cannon Street, London, EC4N 6AE
Email: dataservices@judicium.com
Telephone: 0203 326 9174