Music Lessons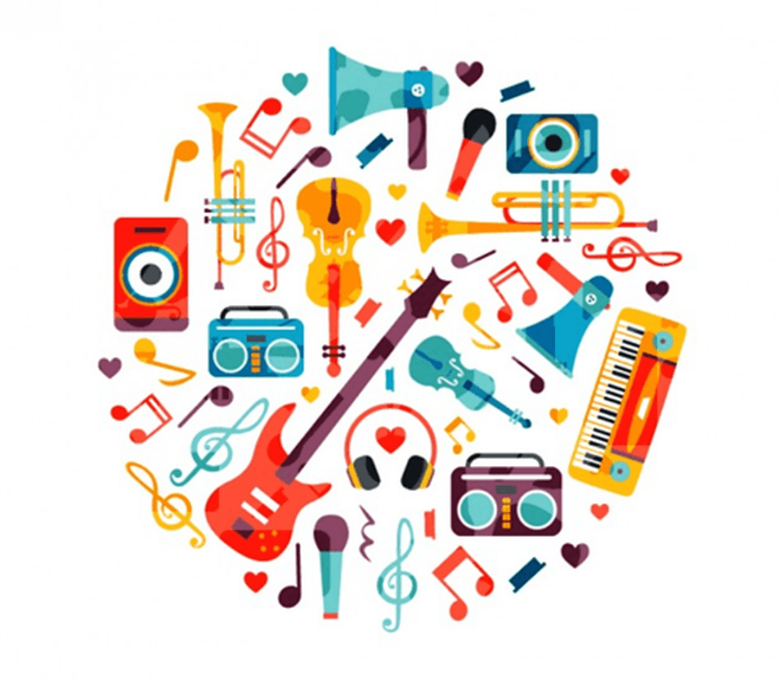 At Finham Primary we offer a variety of music lessons to children in Years 1-6. Our Music Teacher, Mrs Farrall originally began her musical training on the violin and piano, and later took up the horn when free lessons were offered for instruments considered to be "endangered species" at her secondary school. She went on to study music at Bangor University, and completed her MA in performance on the French horn in 2013. Following this she completed an Early Years PGCE at Warwick University and was awarded a distinction in her ABRSM French horn teaching diploma. Music has always been an incredibly important part of her life and now she is passionate about passing on her love of music to the children of Finham Primary School.
Why should I consider music lessons?
Learning to play an instrument can help your child fine-tune their ear and enhance skills needed for education and social interaction. If you're on the fence about adding music classes to the list if your child's already packed school day then take note of the benefits that come with signing your child up for music lessons.
It improves academic skills: Music and math are highly intertwined. By understanding beat, rhythm, and scales, children are learning how to divide, create fractions, and recognise patterns. Musical instrument classes also introduce young children to basic physics. For instance, plucking the strings on a guitar or violin teaches children about harmonic and sympathetic vibrations.
It cultivates social skills: Group classes require peer interaction and communication, which encourage teamwork, as children must collaborate to improve their own and other's learning.
It boosts self-esteem: Music Lessons offer a forum where children can learn to accept and give constructive criticism. Turning negative feedback into positive change helps build self-confidence. Group lessons, in particular, may help children understand that nobody, including themselves or their peers, is perfect, and that everyone has room for improvement
Music Lessons Available​​​​​​ at Finham:
Violin
Piano
Guitar
Ukulele
Trumpet
Recorder
Singing
What to Consider When Selecting an Instrument?
Ultimately, the instrument you and your child choose should depend on a number of factors. Here's a list of questions to consider:
Is your child excited about the instrument?
Does he/she like the way it sounds and feels?
Is the instrument too challenging or is it not challenging enough?
Does your child's temperament match the instrument?
Is your child specifically interested in a particular music style? If so, factor that into their instrument choice.
How long are lessons?
Lessons are 20 minutes in length and the cost is £75 a term for 10 lessons in groups of 3 or 4 children.
How to I sign my child up for music lessons?
A sign up letter is sent out every summer. Lessons are allocated on a first-come-first-serve basis. Once lessons are full, children are placed on the waiting list.
How do I know what my child needs to practice?
Please check your child's music diary each week to see what they have been asked to practise!
How do I buy or borrow an instrument?
There is an option to buy instruments through the school or some instruments are available to borrow but a deposit is required for this.
Do the children get the opportunity to show what they have learnt?
Yes! The children have the opportunity to perform twice a year in assembly to the whole school and an audience of parents and grandparents.
---
During the 23/24 academic year, we will continue to deliver a wide range of music lessons through Coventry Music.