OPAL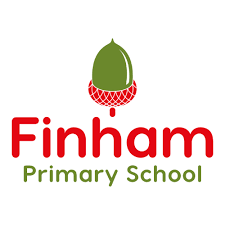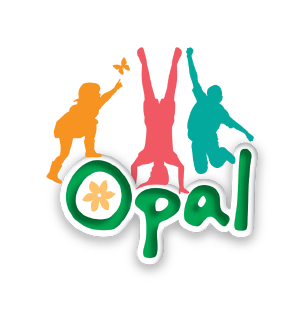 Finham Primary School will be partaking in an exciting project called 'The Primary OPAL Programme'. OPAL (Outdoor Play and Learning) will be a whole school initiative that we will be launching in the near future. You can read more about OPAL's vision for Primary School playtimes below.
OPAL's Vision
'At OPAL we have seen just how much of an impact improving play can make to a school. We are not just talking about playtimes being a bit less bother or about children being a bit happier. We are talking about cultural transformation.
When you address a need that is so fundamental to children's physical and mental well-being as play, and you do it well, it is impossible to think of how you ran a school and didn't do this.
Our vision is that every child in every school has an amazing hour of high-quality play every day – with no exceptions. If one child is not enjoying playtimes, then things still need improving.
We want every school to plan for, resource and evaluate the quality of their play provision as if it were an important human right, essential to all aspects of children's development and a source of joy and happiness that every child can access because it is all of these things.
---
We are looking forward to working alongside OPAL to develop our play provision at Finham Primary School. More developments will follow soon.