Squirrels - Wrap Around Care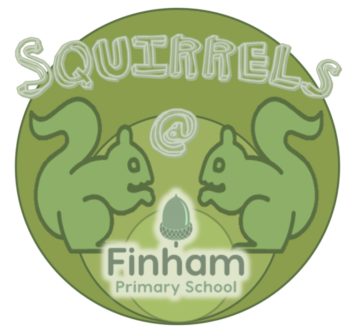 Children are warmly welcomed to the squirrels Club by qualified and experienced staff, who strive to uphold Finham Primary School's aim, "To do the best we possibly can". We are an inclusive club and are committed to equal opportunities for everyone irrespective of race, religion, culture, age, gender or disability.
In line with the school's Charging and Remissions Policy, Finham Primary School provide a well-rounded and extensive education for our students which includes a wide range of extra-curricular activities (extended services). Extended services enable our school to provide:
High-quality learning opportunities on either side of the school day
Ways of intervening early when children are at risk of poor outcomes, e.g., by providing access to study support, parenting support or to more specialist services (such as health, social care or special educational needs services)
Ways of increasing pupil engagement
Ways of improving outcomes and narrowing gaps in outcomes between different groups of pupils.
Finham Primary School provides childcare provision in Before and After School Clubs, commonly known as Squirrels Club, there is a charge for this service, which parents are informed of before booking. The charge is made for the cost of non-teaching staff to run the club ensuring the correct child ratio.
The school will give consideration to the remission of charges for Squirrels Club provision to parents or carers who receive the following support payments:
Income Support
Income-based Job-seekers Allowance
Child Tax Credit
Support under part VI of the Immigration and Asylum Act 1999
Guaranteed Element of State Pension Credit.
The Headteacher and Chair of Governors will authorise the remission of charges. The school may choose to subsidise part or all of the payment of some charges for certain activities and pupils, and this will be determined by the governing body and Headteacher.
Booking System
Booking your child/children into Squirrels Club is very simple. We use a Google Form booking system available on Frog. If you have difficulty accessing Frog, please speak to your child's class teacher. The Booking System is simple to use giving you a variety of options based on consistent bookings or individual day bookings. Once a booking a made, you will be sent a confirmation email with your booking. Once the booking is sorted by Mr Atkins, you will be sent an invoice via email.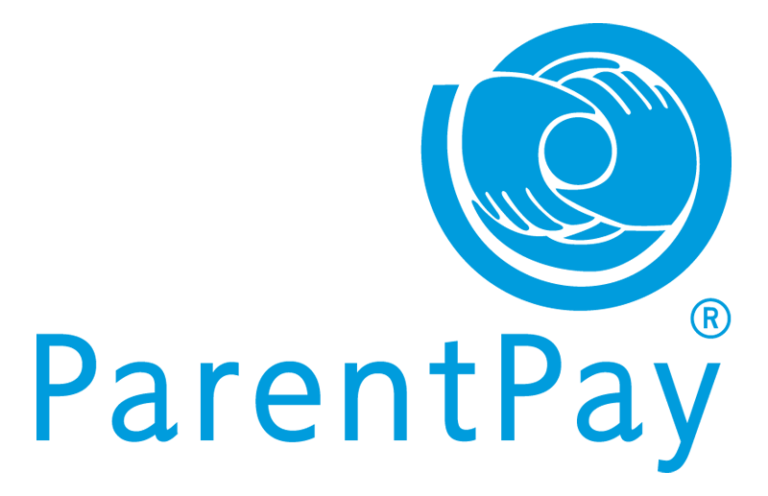 Payment
Finham Primary use ParentPay for parents who chose to pay via card, cash or cheque. We also accept payment via Childcare Vouchers.
Squirrels Club Services

Before School Club runs between 7.45am and 8.45am, this costs £4:00 per session and includes breakfast consisting of a variety of cereals, toast, croissants, bagels, brioche buns, waffles and a selection of fluids.
After School Club runs between 3.30 pm – 5.30pm and costs £7.50 per session. We offer a discount for additional siblings at the After School Club at a cost of £7.00.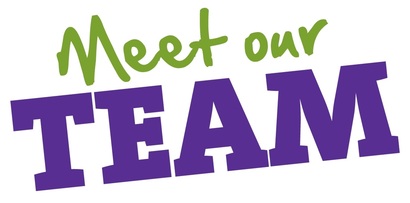 The Squirrels Team is made up of:
Mr Ryan Atkins, the school's Extra Provision Manager manages Squirrels Club and the school's extra provision. Mr Atkins will be the one to speak to regarding booking places or any enquiries that you may have.
Mr Gomes (Yannick) works before school, at lunchtime and after school.
Miss Shaheen (Nelly) supports during lunchtime and after school club.
---

We have a great partnership with CV Life. We are lucky to have the privilege of having CV Life sports coaches assist with both Breakfast and After School Club allowing pupils to take part in numerous activities
---
You can follow Finham's Squirrels club on Twitter by click this link: Follow on Twitter